About Us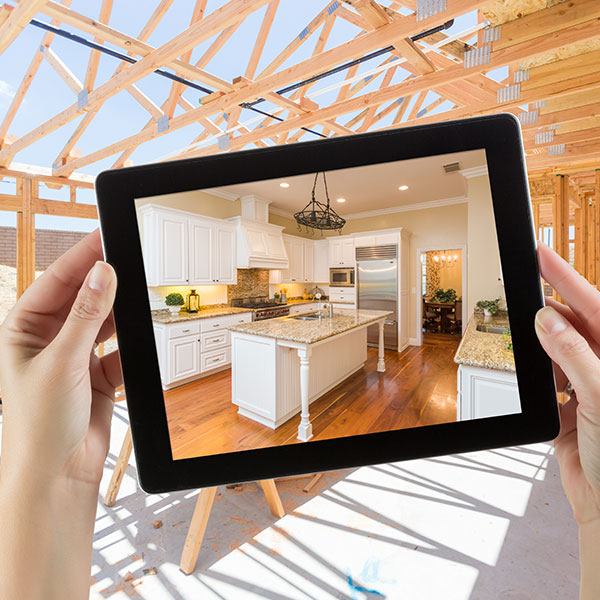 Reputable Renovation Services
Porter & Sons Construction has been serving homeowners in the Walla Walla, WA Valley for nearly four decades. Over the years, we've come to understand what our friends and neighbors look for in a professional kitchen and bathroom renovation company, and we're grateful to have earned their trust and word of mouth referrals through careful planning, collaboration and communication throughout the entire process. Our comprehensive design-build services include complete custom additions, remodels of your kitchen and bathrooms for a cohesive home aesthetic, or simply a face-lift for smaller areas of the home.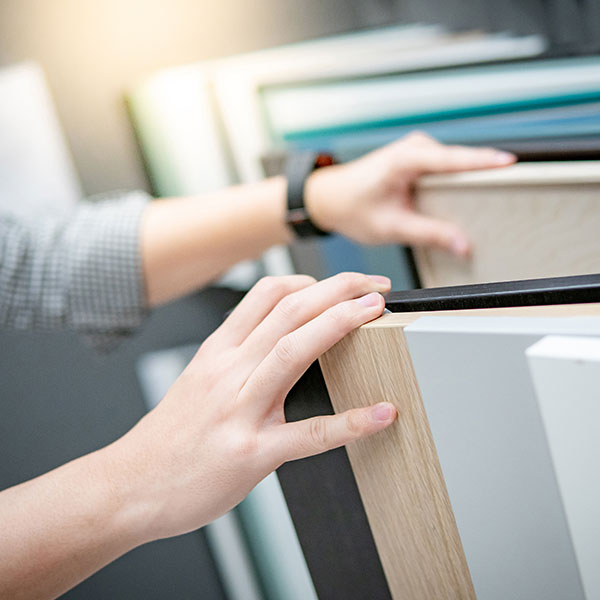 High Performance & Environmentally Friendly
Another trait that makes Porter & Sons Construction unique is our commitment to green building practices. We've worked with many homeowners across the Walla Walla Valley to incorporate green techniques and lower their environmental footprint. Utilizing advanced building techniques along with healthy materials like low or no VOC paints, glues and sealers make for a more comfortable, durable, efficient home that will bring enjoyment for years to come.